Relatable Professional Branding | Visual Content | Headshot Creator
First Impressions - Are Essential For Your Personal, Business Branding + Visual Content Marketing
IN-STUDIO/LOCATION HEADSHOTS/PORTRAITS
STARTING $185
We provide the perfect service to an individual who needs a new, polished and professional photo to represent their name or brand.

The session may take place at our NC Studio in Morehead City [Eastern NC] or Anywhere in Florida [ Tallahassee, Jacksonville, Orlando, Miami etc ] - we will bring our portable studio to you.
This is perfect for just one person, or groups with two + individuals* - Ask For Quote.
We can tailor your session according to your needs, and you get to choose the one that fits your look/style the best.
Basic Options Include:
1 Look (Outfit)

Studio Background or Environmental
3 High

 resolution professionally retouched images will be delivered

 via download.
*Depending on option chosen.
ALL MEDIA + PRESS KITS PROJECTS
Starting $1450
All the images for press and media kits are delivered to the visual expectations that will be representing you in ALL your branding materials.
A complimentary consultation is highly recommended, we are always available to discuss what you are seeking for in order to plan your session and develop a productive call sheet.
We offer different options, these range from 1-4 hours 
Most of our clients have a public relations team, manager or an advertising agency working along with them in these very relevant projects, we have the experience to relate the vision in our images for you professionally.
We offer special inclusive destination pricing. Especially, for productions requiring images in different sites around the states.
KEEP IN MIND: ONE SIZE DOES NOT FIT ALL
Every project has different need. 
We have created a variety of options to deliver the professional outcome your are seeking to compliment the way the world views you and your business!
We offer Commercial Services including whole day or half day in blocks. 

Please contact us to set up your complimentary consultation.
Projects are specially fitted for: Product Branding, press-kits, set-stills, showcase, e-commerce | other content.
BUSINESS
For Catalogs, Pamphlets, Print Ads
Press Kits, Covers etc.
Branding Portraits 
For all and any type of business
We love working with all sizes of business from corporate to locally owned to enhance the presence in whichever market is needed.
Contact Us To Schedule Your Project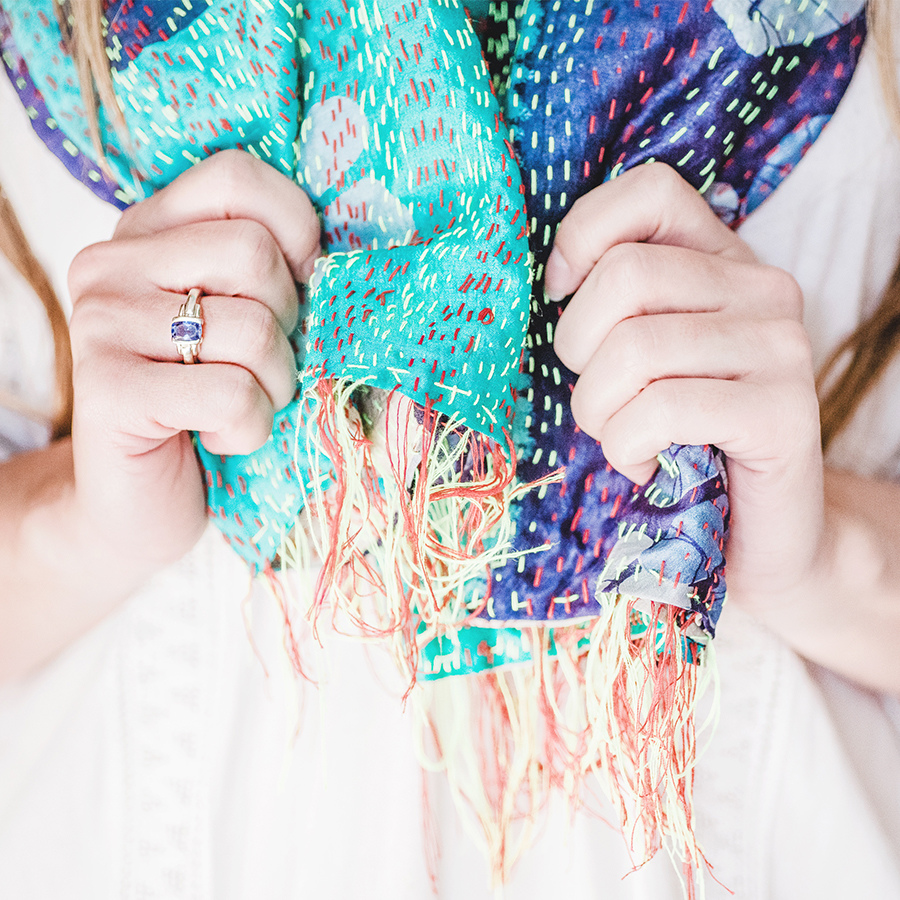 Additional services
Recommendation for Hair and Make up

Food / Set Styling  -
ALL Available as an additional cost.
From our perspective, it is essential these very important images are captured professionally. Preparation is OUR top priority.
We offer Complimentary Planning Consultations with you + your marketing team.


How To Book
Contact us to schedule a consult
We do require a project deposit + signed contract,
Reserve your date in our books.
Book Your Headshot!
ABOUT ALLIE MILLER
If there is one thing I've learned about being a business owner is that having a valuable branding is indispensable to succeed in your own market.
When you want to convey a message which is significant in your marketing efforts, one size does not fit all.

Even at a corporate level, individualism is priority! 
I work hard to deliver an experience as well as relatable and professional images that speak about you, the purpose + mission of your brand...

---